Paper Labels
Paper labels are probably our popular product due to their versatility and price.
Available in a huge range of finishes with a range of different adhesives.
Sustainable options available too.
Paper Label Options
Plastic (PP) Labels
Plastic Polypropylene (PP) labels offer a tougher finish to give your label durability. Available with a gloss or matt finish, these labels will ensure your product stands out from the crowd yet remains robust. Perfect for cosmetic labelling, or anything needing a vibrant modern finish.
Plastic Label Options
Clear Labels
Clear Plastic PP (Polypropylene) labels allow the product behind the label to show through. We also now have the ability to print full colour plus white onto these which looks great. Combine white, colour & transparent parts to your artwork for a great effect or to show off your product inside.
Clear Label Options
Foil Labels
If you want to add a metallic finish then we have a silver foil which really adds some wow factor to a product. Popular for limited edition products and perfume labels.
Rustic Labels
We have a range of papers for those looking for a vintage or character look. Common applications would be for wines, preserves and wedding favours.
Hotfoil Labels
High quality foil printed labels on a wide range of print colours including metallic. We offer a huge variety of base materials for various applications. Laminating / sprocketing / numbering / sheeting with labels sizes up to 228 x 228 mm. Specialist products include window stickers, Split-Lam & embossed labels.
Thermal Labels
Thermal labels are ideal for variable data and have a wide variety of base materials. Compatible with thermal reactive papers and ideal for overprinting labels with numbers and barcodes. Suitable for printing all barcode symbology's. On-line numbering / Sheeting. We can print up to 150 x 150 mm
Letterpress Labels
High quality ink printed labels on rolls using a four colour process, plus spot colours. All barcode symbology's produced in sizes up to 250 mm wide & 302 mm long. We offer pantone colour matching, laminating & varnishing.
Window Stickers
Windows stickers are still so popular with a range of uses in vehicles, sale displays and in-store branding. Window labels can be produced with a permanent or peelable adhesive or on a self cling vinyl. Double sided window stickers are great for promotion. Offering one message inside whilst advertising another message outside. Double sided window stickers are only available with Hotfoil.
Embossed Labels
Embossed labels have specific parts of the label raised so parts of the design can stand proud of the surface. This can be done both with and without print. Embossing a label can create a 3D effect on your label when combined with print. Embossing can only be offered on paper of 1 thou gold & silver polyester.
Security Labels
Tamper Evident Labels
Warranty Void Labels
Consecutive Numbering
Durable Labels
Biodegradable Labels
Compostable Biodegradable labels are becoming more popular with companies looking to be greener. Labels as a product aren't easy to recycle because of the adheisive but we do have a range materials that are biodegradable so get in touch for details & samples.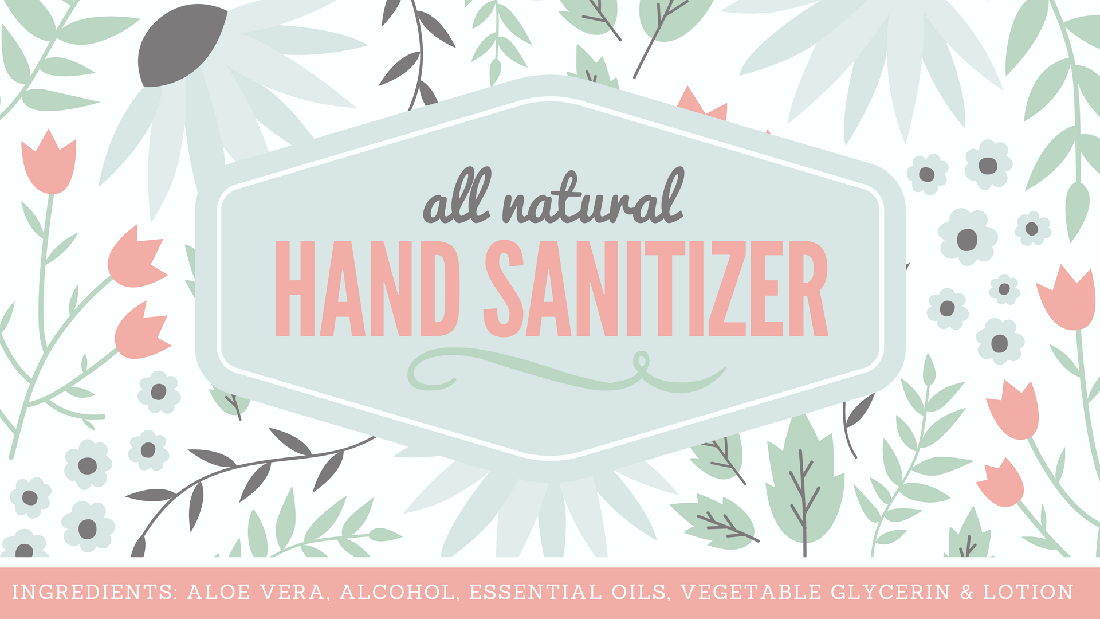 Hand Sanitiser Labels
Hand sanitiser gel is being produced on mass to help against Covid 19. Our quick turnaround short run label service is proving very popular. Produce hand sanitiser labels to any shape or size often same day!
Fast Turnaround
Choice of materials & laminates off the shelf
Short or high volumes
Cut to any shape or size required
Hand Sanitiser Labels